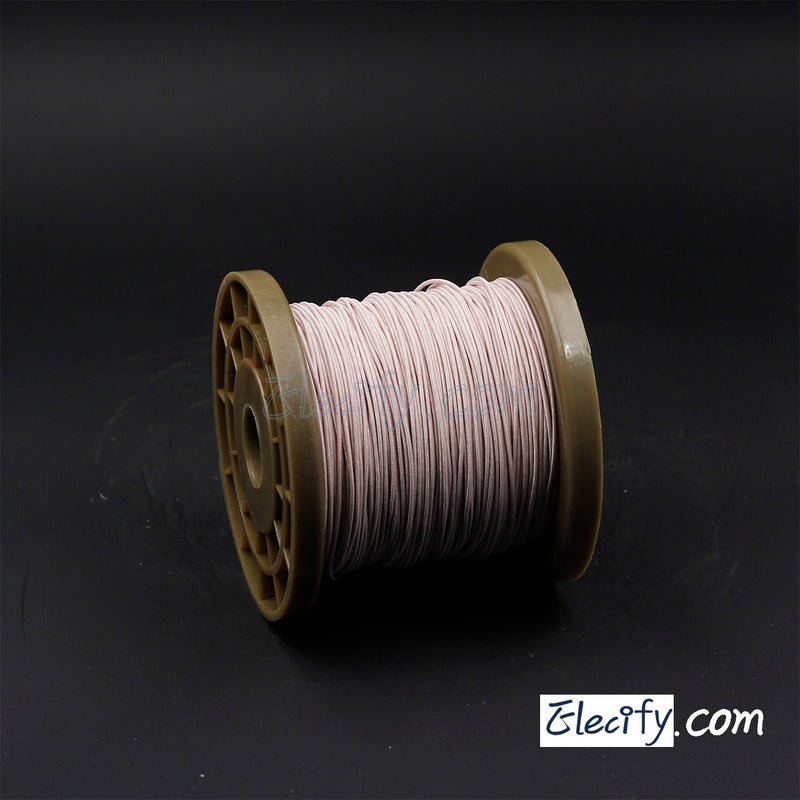 1m 0.08mm x 105 Strands litz wire 105/40
We will give you the whole length in one piece without cut if you order more than 1m.
The wire contains 105 strands of 40AWG(0.08mm) wires,
the outside insulation is nylon, single layer.
Outer diameter : 1.5mm (approx)
For the crystal radio, loop antenna, High Q value coils, etc.

Email: elecify@hotmail.com
---
We Also Recommend
---